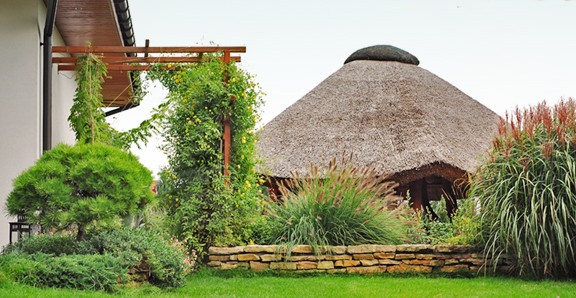 First of all what does it mean sustainability ?

In 1987, the United Nations Brundtland Commission defined sustainability as "meeting the needs of the present without compromising the ability of future generations to meet their own needs." 
The concept of sustainable development was defined in two documents in 1992 at the United Nations Conference on Environment and Development in Rio de Janeiro - Declaration on Environment and Development and Agenda 21 (Earth Summit Conference).

Let me share with you what elements can be done to make sustainability garden:

1.design to minimize the requirements for energy inputs like:

 – reducing use of fuel operated machinery like lawn mowers, leaf blowers, trimmers or diesel sprayers. 
- using local materials which limits the transport costs, time for delivery and energy consumption
- recycling - try to reuse the existing materials and use them in a new way 
- choosing natural materials like timber 
- using materials which do not pollute natural system/ communities and do not destroy natural habitats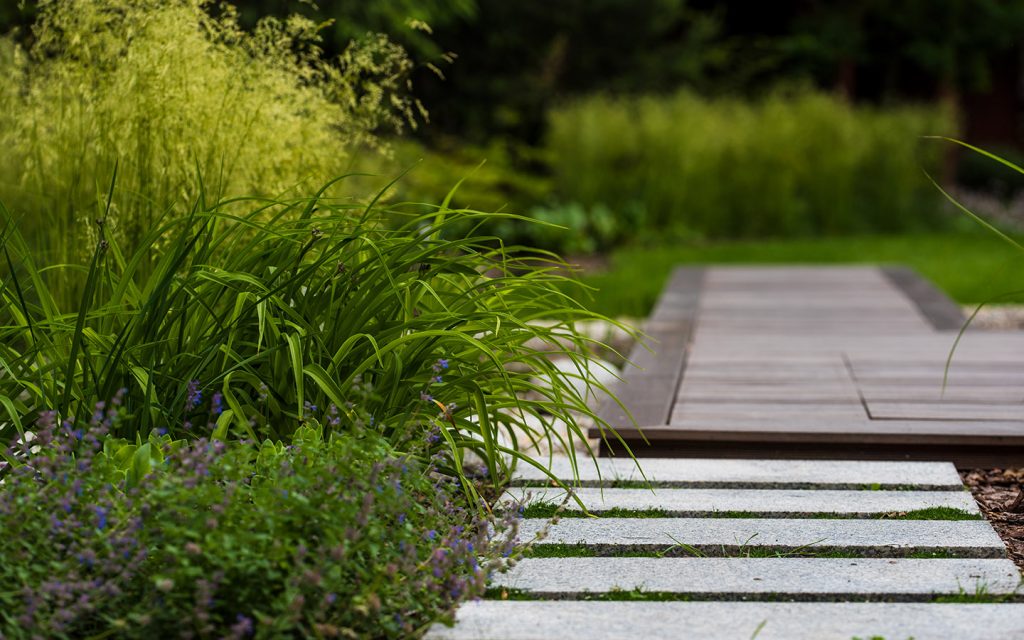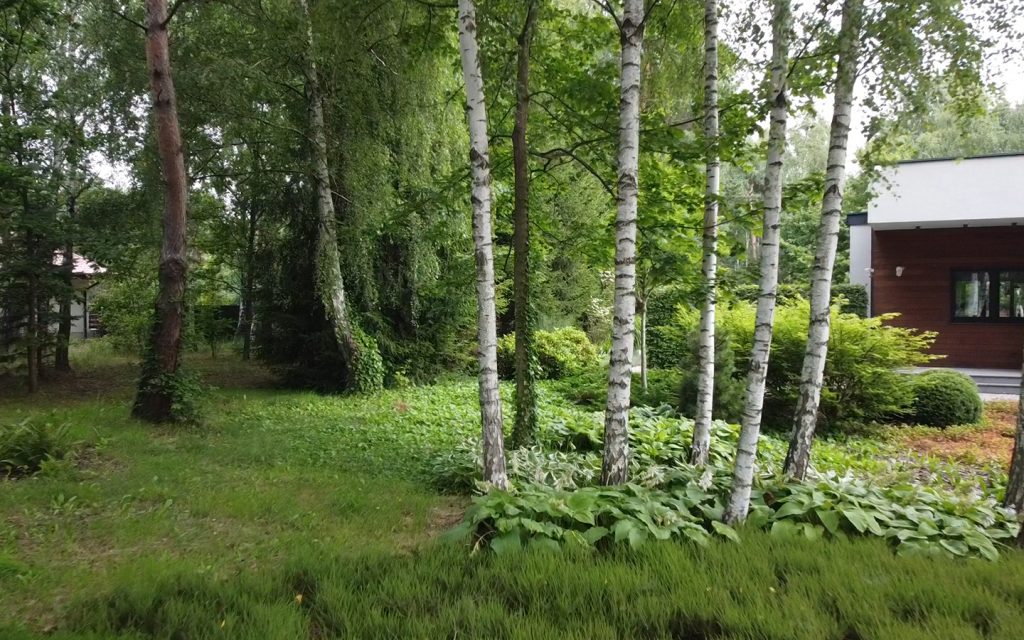 2.to keep rainwater and reduce water run off and reduce water needs of the garden  

-  using species suitable for each spot in the garden or drought tolerant plants
-  using mulch under the plants to limiting water evaporation from the ground
- creating meadows or perrenials and ornamental grasses instead very water-loving lawn areas.  
-  reduce using hard landscape which might create hot islands and allow water to dry quickly
3. to design to maximize biodiversity

 – and I do not mean  to using hundreds of plants species but trying to think about plants and creating areas which attract birds, insects , reptiles. Left some dried plants full of seeds liked by birds for winter period. Birds, dragonflyies, ladybirds and other small creatures are beneficial for reducing garden maintenance needs as they are  natural enemies of pest so they reduce pesticide usage and maintenance needs of the garden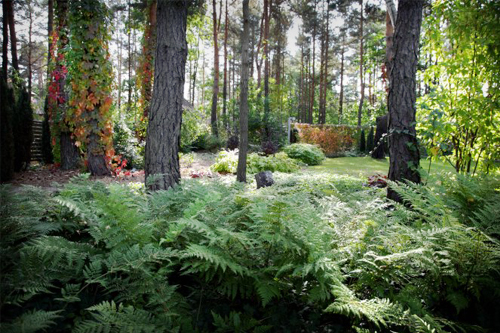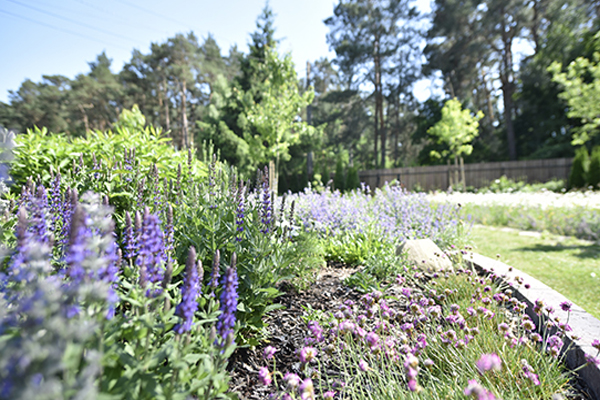 4. to use natural way of fighting with weeds or diseases 
– based on plants and natural components 

5. to use your own compost instead of fertilizers whenever and wherever you can

Using plants suitable for place which are attractive for birds or insects, reduce lawn areas and create gardens which will work as a small ecosystem with microclimate are very natural way in creating my designs. I am happy that this aproach become a one of the main trend which  I implement for years when creating my designs.  I am pleased that after years of boring tidy lawns with thujas people had changed the approach for the land they own.